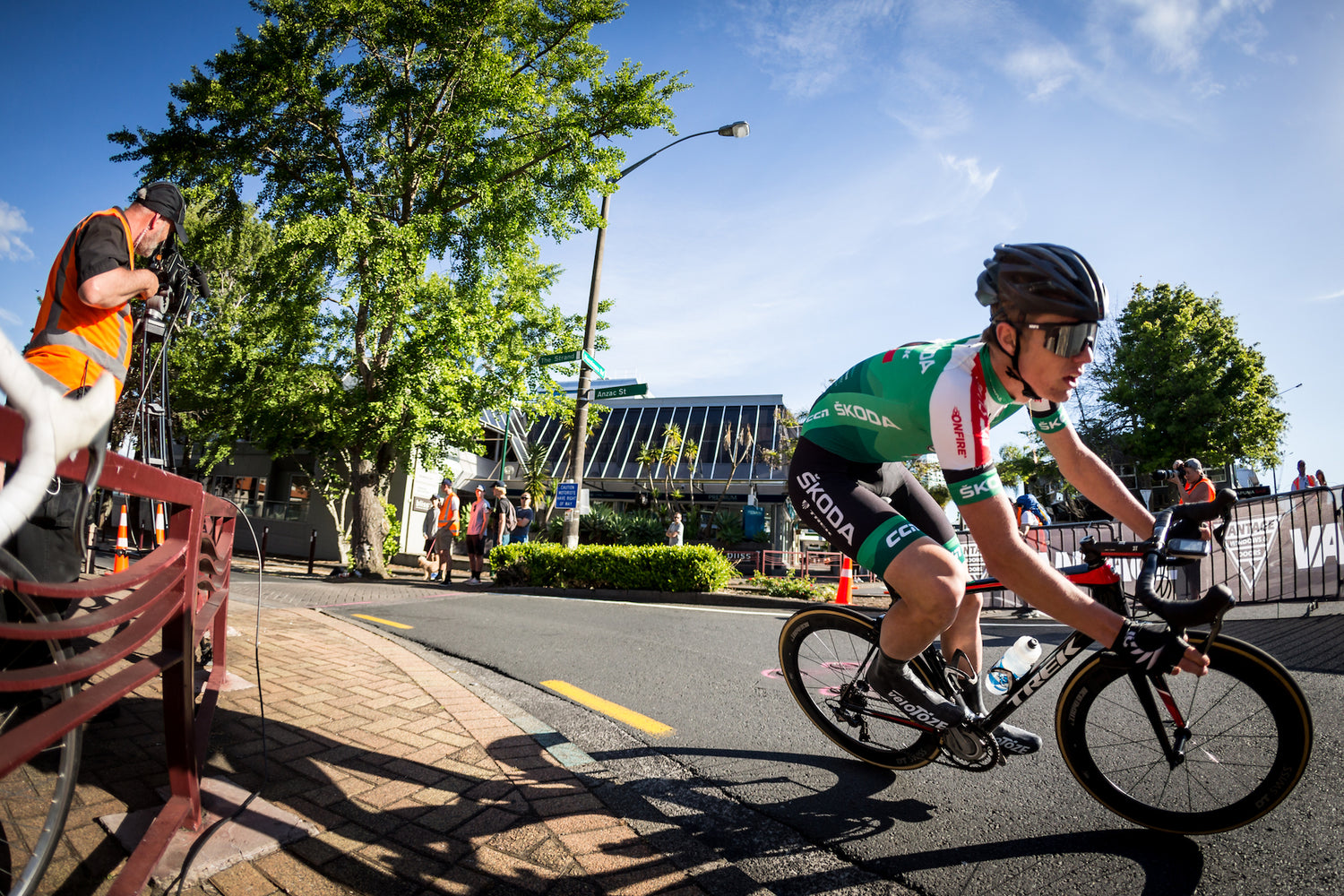 Our creative department exists to help you produce the perfect design for your custom CCN Sport clothing. For some clients, that means simply turning your final artwork into a production-ready format, while for most clients that means assisting with the design process. No matter what your starting point is, we will get to the finish line together.
A great way to get the process going is to download the product templates. If you have design software, you can use these templates to create your digital design file, and for everyone else, you can simply print out the product templates and start creating by hand. Alternatively, you may send us your thoughts, examples and even links to some ideas you like so our talented artists have a basis for helping you create the perfect design. Please remember to include any photos, images or files that will be needed and you believe will be helpful.
The colours and variations of printed colours available are nearly infinite, but we suggest you start by choosing from our CCN Sport colour palette which is the most popular and frequently used colours. However, if you have a special colour need, we are happy to create a custom colour for you at no cost. Simply provide us with a reference point such as a Pantone colour number or a physical sample. We have available sublimated samples of our CCN Sport colour palette and are happy to create a sample of any custom colours used in your design. In addition to printed colours, you can choose the color of other product details such as flatlock stitching, zippers, and piping.