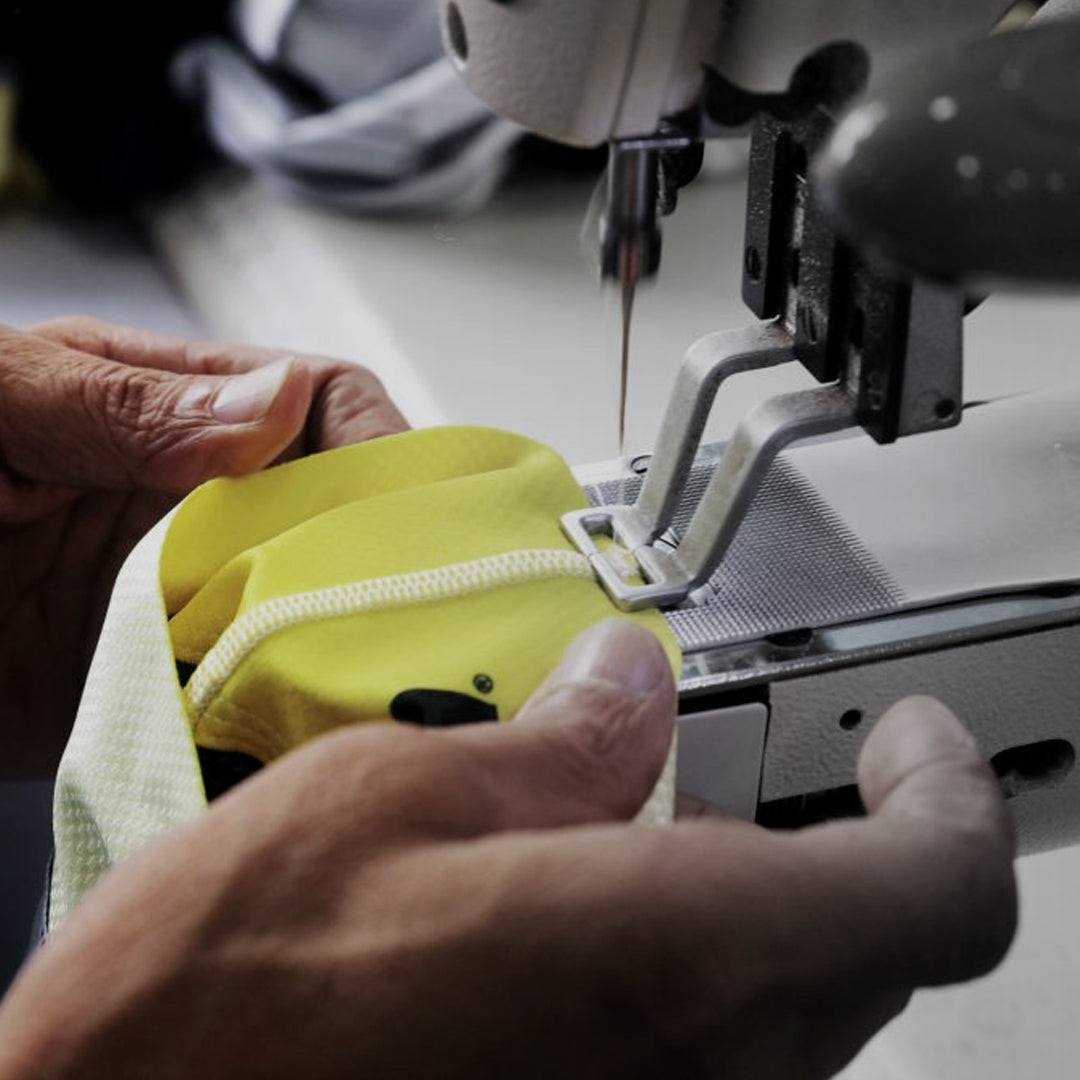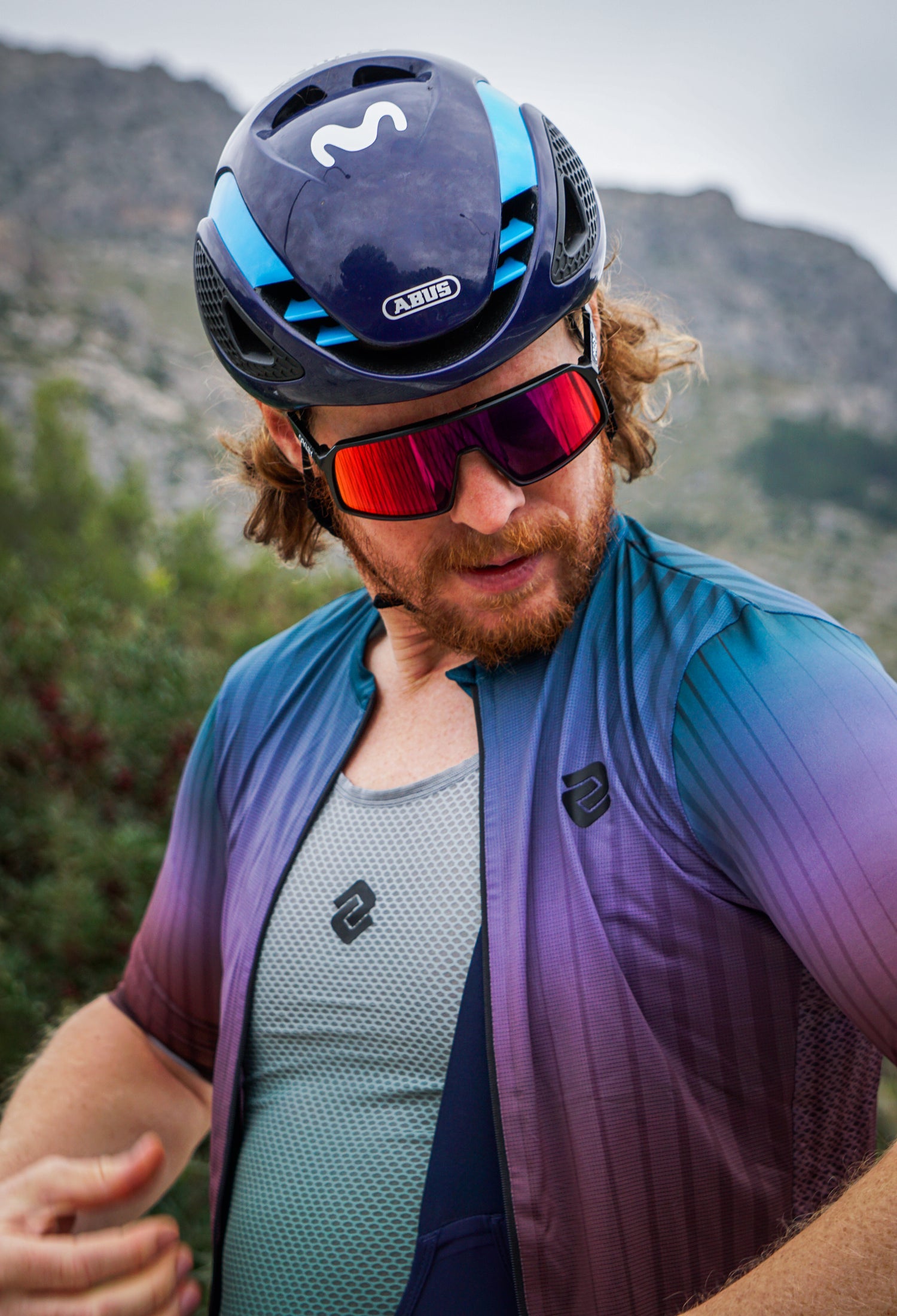 Passionate and dedicated to cycling. Industry leaders in custom cycling clothing.
CCN Sport is a global custom and retail brand for cycling and sportswear based in Hong Kong. Established in 2005 CCN Sport quickly gained the reputation for manufacturing exceptional custom cycling clothing and became a world leader for producing the finest technical garments in cycling, triathlon and in-line Skating.  With two factories, one in Shenzhen China and one in Dasmarinas, Philippines CCN Sport offers enormous flexibility with producing custom sports clothing. 
We invest heavily in the latest technology and for the future of cycling and custom clothing. Ultra-fast precision digital printers and advanced textiles contribute to creating the best customised technical apparel for cycling, triathlon, fitness and in-line skating. World class athletes and enthusiasts have tested, competed and are constantly feeding back to us to ensure sure we keep producing the highest quality clothing to meet your demands.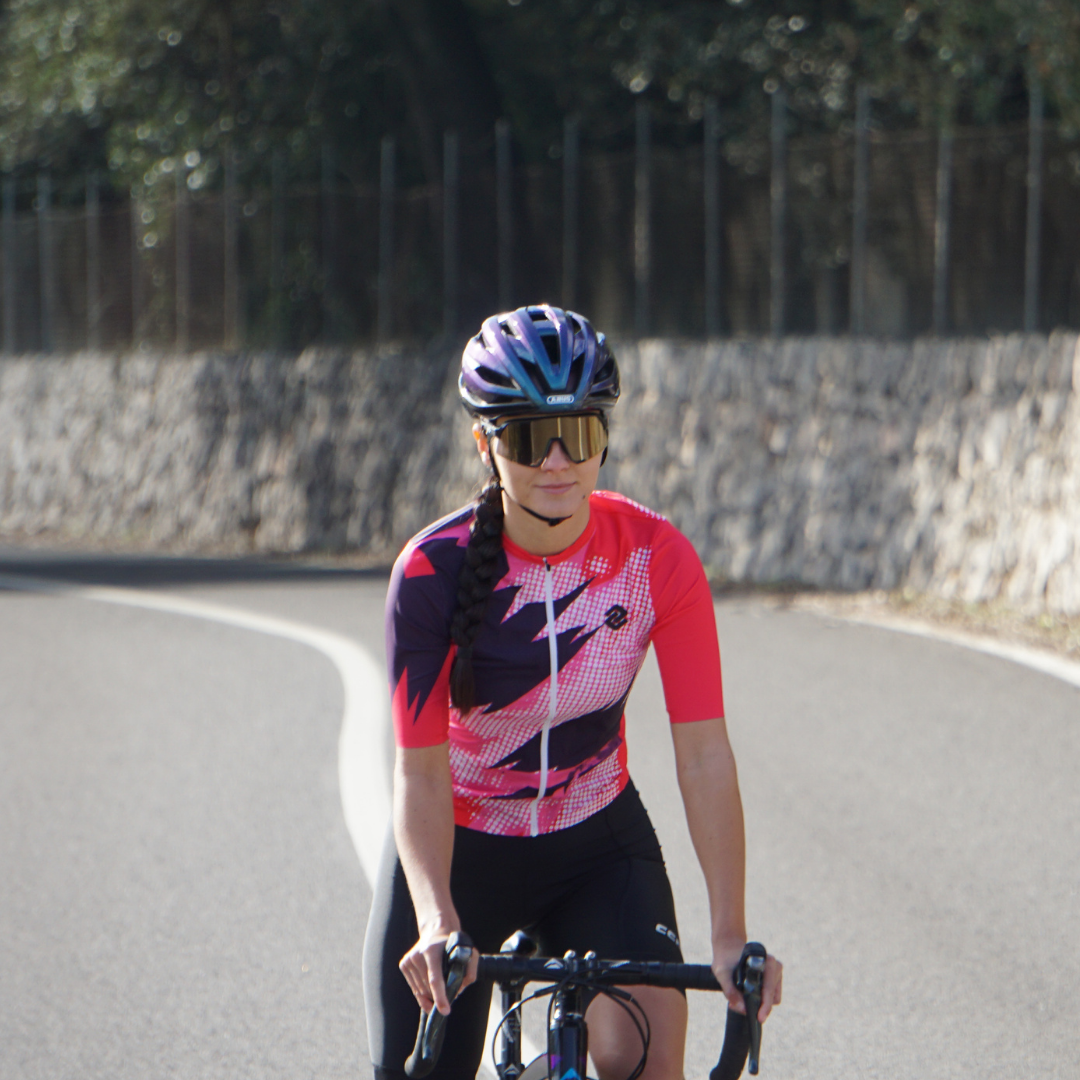 ULTIMATE SATISFACTION
CCN Sport is never satisfied until you are, we strive for ultimate customer satisfaction. We take pride in building outstanding customer relationships and this is why a vast amount of customers come back to us year on year. From custom clothing to our retail range we are confident our products we meet the demands of your chosen sport.
We have no finish line, unlike you.
CCN Sport has no finish line as we continue to innovate and push the boundaries in quality, performance and comfort. Side by side with our clothing we aim to deliver award winning customer service throughout your buying experience. CCN Sport aims to give you the technical support to make a difference and get you across the finish line.